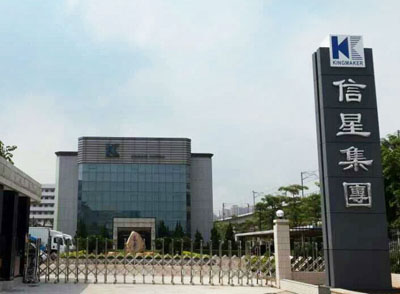 Kingmaker Footwear Group, including its subsidiaries in Hong Kong, Taiwan, Macau, the PRC, Vietnam and Cambodia, employed approximately 9,000 employees and more than 200 expatriates worldwide.

Welfare policy for employees
1. The dormitory and cafeteria are provided for all expatriates staff for free. They may choose to stay at the company's dormitory or make other living plans. Meals options are also available for all employees.
2. Activities and annual dinner: the Group hosts activities throughout the year and an annual dinner at which the colleagues can interact socially and enjoy good fellowship.
3. Transportation services: the company arranges transportations for all employees' annual leave.
4. Safe working environment: the Group provides all employees with good working conditions, a safe environment and promotes a healthy life style.
5. On job training: the group encourages its employees to continue developing their careers through a wide rage of on job trainings.